Český ráj - Hrubá Skála - Sedmihorky
6. 6. 2016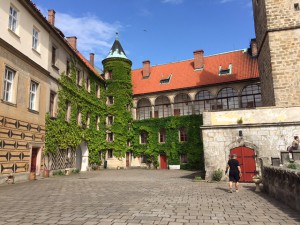 Českým rájem s přáteli z Kyjova
Hrubá Skála – Sedmihorky
Ve čtvrtek 2. června jsme uskutečnili další z plánovaných akcí. Se svými přáteli z Oblastní odbočky SONS ČR, z.s., Kyjov, kteří přijali naše pozvání, aby přijeli poznat náš region, jsme si prohlédli nádvoří zámku Hrubá Skála - www.hrubaskala.info - odsud jsme se vydali pěšmo skrz Myší díru, po turistické stezce do Sedmihorek, kde jsme v restauraci Bowling Sedmihorky – www.bowlingsedmihorky.cz - chutně poobědovali a následně sehráli 2 kola v bowlingu. I když to byl jenom takový přátelský "čudlmač", kyjovské tsunami nás spolehlivě smetlo. V absolutním pořadí získali 4 místa z prvních pěti - 1. p. Julínek, 2. p. Oršuliak, 3. p. Pavel Komosný. Jediný reprezentant za Semily se umístil až jako čtvrtý. Páté místo obsadila žena – pí. Medková a jak jinak, také z Kyjova !
Poté jsme odjeli do Semil a kyjovjáci měli půl hodiny na to, aby se osprchli, převlékli a od 17,00 hod. stihnuli vystoupení pro veřejnost. Jejich amatérský pěvecký sbor Pastelky, nám zazpíval písně z okolí Kyjova a předvedl folklór moravského Slovácka. Byl to nádherný zážitek !
Vystoupení, které bylo i pro veřejnost, shlédlo pouze několik jednotlivců.
Bohužel, jako vždy, nejeví semilští občané o námi pořádané akce ani ten nejmenší zájem !
Vystoupení se uskutečnilo ve vstupní hale budovy Státního okresního archivu. Náš veliký dík patří jak učinkujícím, tak
i řediteli SOA PhDr. Ivo Navrátilovi, že nám umožnil tyto nádherné prostory bezplatně použít. DĚKUJEME všem.
ZDE malá ukázka z vystoupení PASTELEK
A pro lepší zprostředkování si dovoluji připojit pár foteček z akce.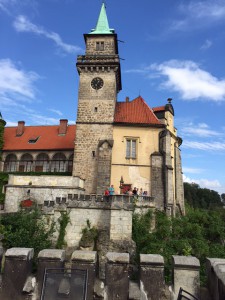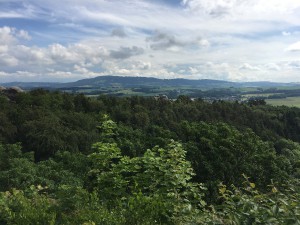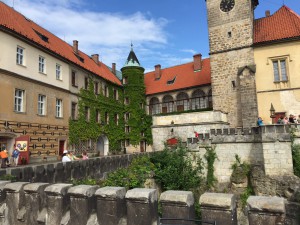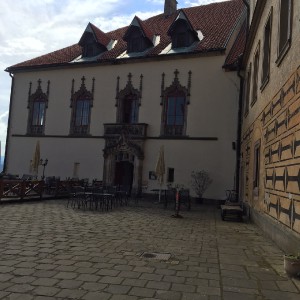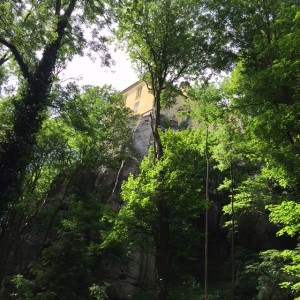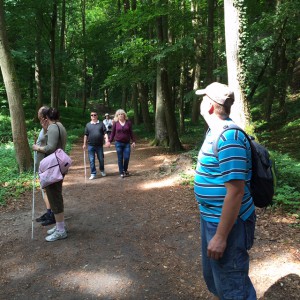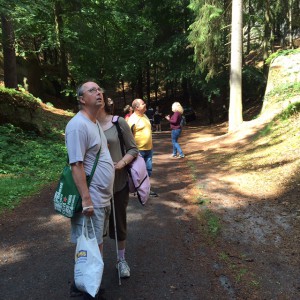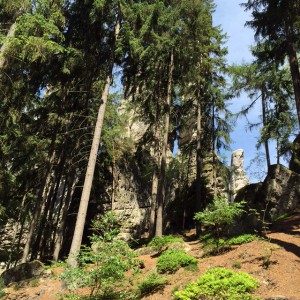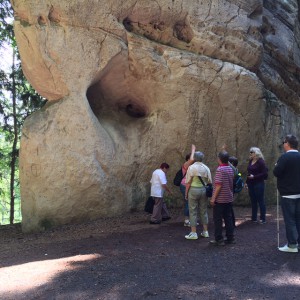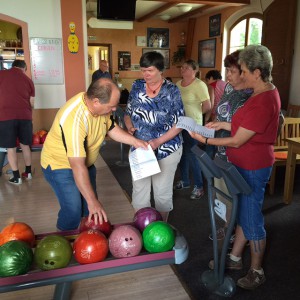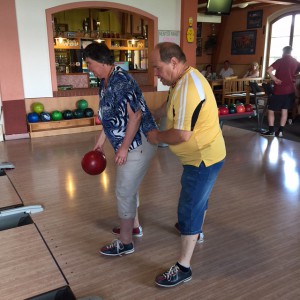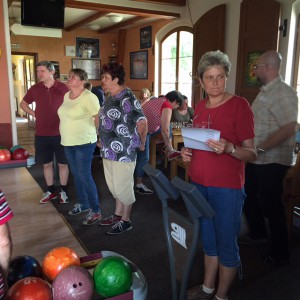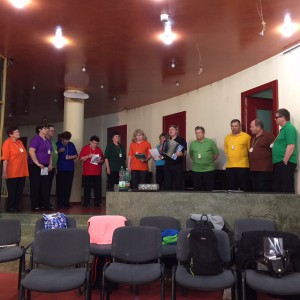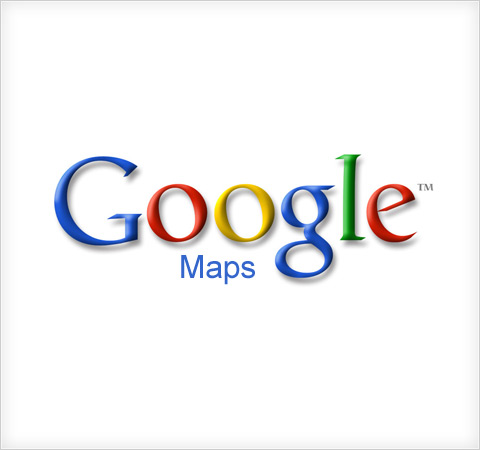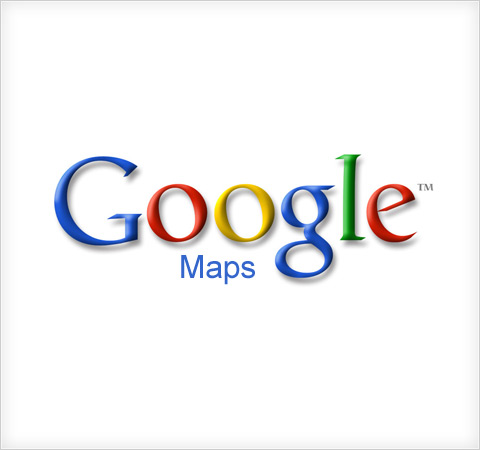 Komentáře
Přehled komentářů
---
---